EXPORTING QUALITY SINCE 1.994
Upon arrival from the fields, every product is carefully monitored and having been diligently packed to customer´s requirement in brand, packing box, etc. It´s temperature is totally controlled until arrival at it´s destination.

All these high deals are in the name of VEFRUBER S.L. : It´s your choice.
Peppers:
The Pepper has become our flagship product. We offer a complete selection of each type and variety. Our packaging of this product by single, bi or tri-colour has become popular with our clients and competitors.
Standardization of Sizes: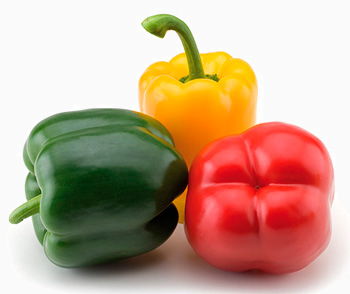 | | |
| --- | --- |
| GGG | De 110 a 130 mm |
| GG | De 90 a 110 mm |
| G | De 70 a 90 mm |
| M | De 50 a 70 mm |
Packaging Standards We provide high quality packaging options through Flow Pack, try and in bulk.
Harvest Peppers are cultivated under the best conditions between the months of September and April.
Courgettes:
This product can very greatly in its size. We work each one with excellent results: Flavour, Colour, uniformity and smooth skin. Healthy appearance.

We deliver best quality products.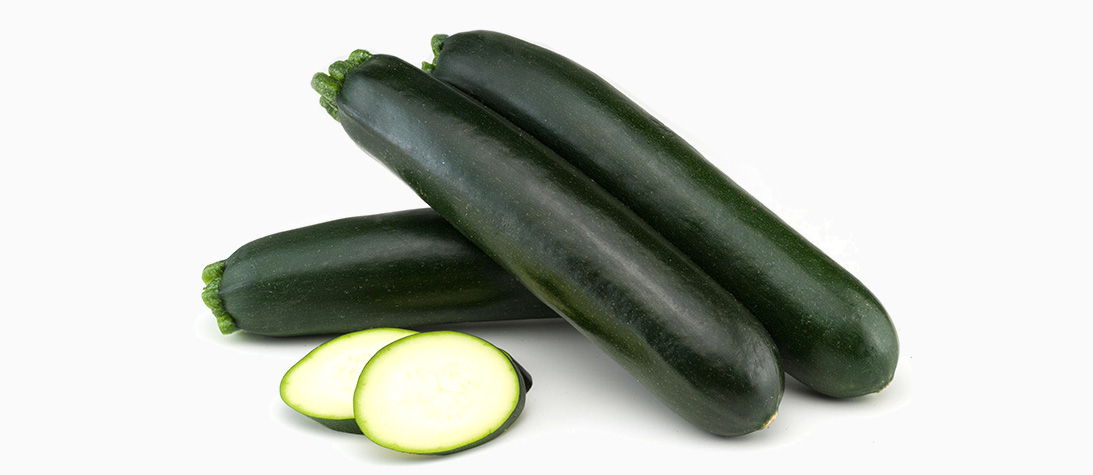 We also produce round courgettes.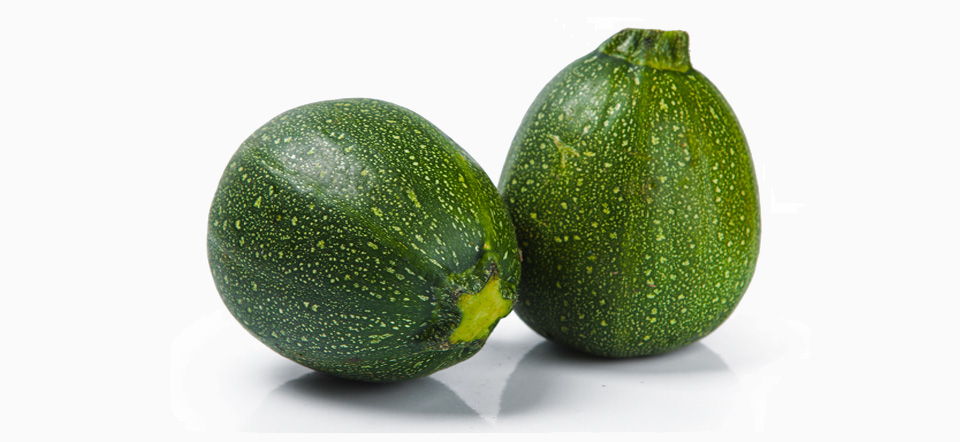 Helda Beans and Green Peas:
These products has given a very well know prestige to our company, prestige based in the most rigorous selection of the product and the efficient packaging that only the experienced hands of our personnel can do.
Our helda bean and green peas reaches their final destination like freshly picked, with their delicated flavour, tender…delicious to enjoy.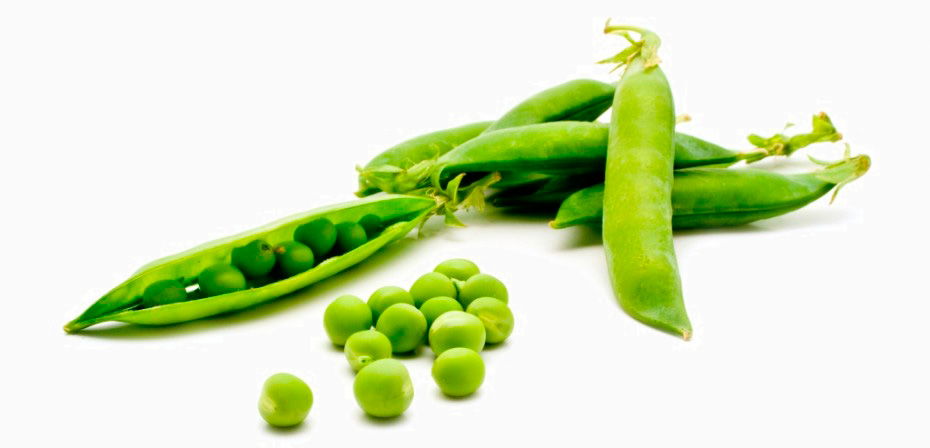 Aubergines:
The period of greatest production of this product is from September to May. We also produce Grafitti Aubergine.